Fábio Cruz receives PhD in Physics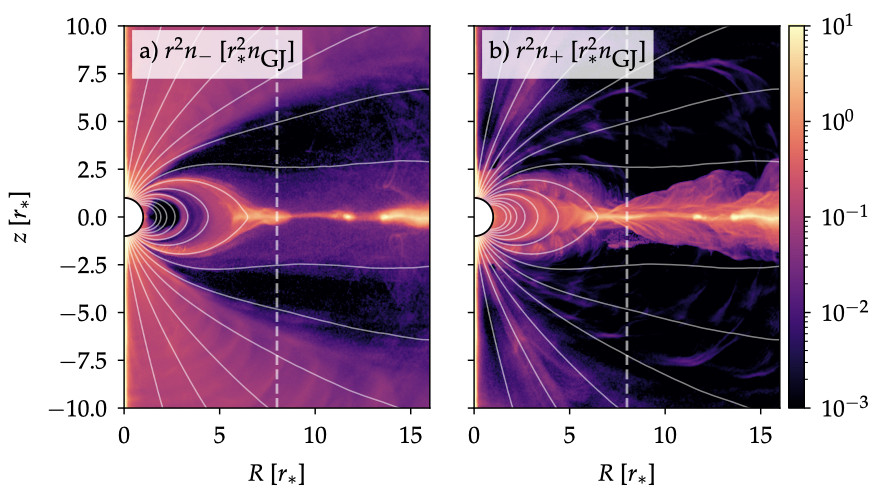 October 24 2021
On 21 October 2021, Dr. Fábio Cruz received his PhD in Physics with a thesis entitled 'Multiscale modeling of pulsar magnetospheres'. His work was supervised by Prof. Luís Oliveira e Silva (IST) and Dr. Thomas Grismayer (IST).

The thesis committee consisted of Dr. Benoît Cerutti (Univ. Grenoble Alpes), Prof. Ilídio Lopes (IST), Dr. Anatoly Spitkovsky (Univ. Princeton), Dr. Thomas Grismayer (IST) and Prof. Luís l. Alves (IST, President).

Congratulations Fábio !